SERVICES
Routine Eye Examination
Glasses change / Glasses testing
Sight correction
Refractive Error checkup and treatment
Minor Eye Surgeries like chalazion I&C Pterygium Surgery
Eye allergies, infections conjunctivitis, corneal ulcer treatments.
Refractive Surgeries like LASIK, PRK and ICL Surgeries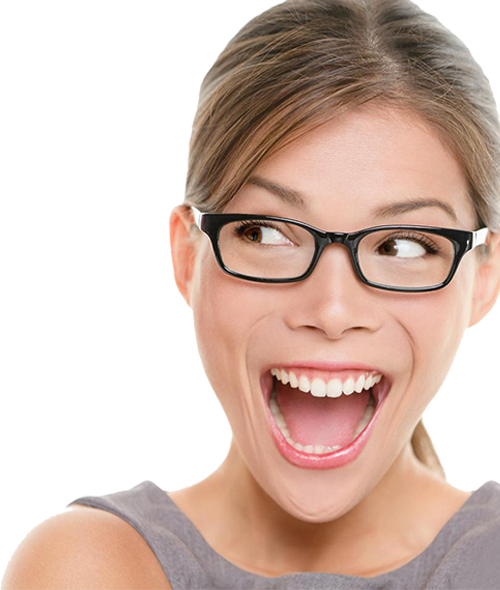 SERVICES
Contact lens services and fitting
Glaucoma screening and treatment
Retinopathies screening
Annual Eye check ups
Injections less, suture less cataract sugery
Phacoemulsification surgery
Multifocal IOL Surgery
Our Eye Services
Our Services to give best care for your eyes
Why Choose
Us?
We have the best set up to care for your eyes
I give advice to all eye patients to come to the Dr. Swapna Indla Because she's great doctor I think she's angel happiness to made every patients to happy I will pray To her all my life.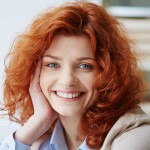 Pooja Rajbhar
I undergone a cataract surgery 2 days back. Entire process was so smooth that I found it extremely satisfactory. The surgery and after care by the support staff is nice.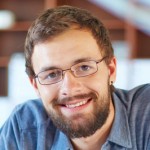 Wasim Akram
Dr. Swapna Indla One of the best hospitals for eye care. Qualified doctors, caring staff and does not have the assembly line kind of treatment. Would highly recommend.
Supriya Prabhu